Children and the Spirit World:
Does your child see invisible friends? Spirits? Ghosts?
If so, no need to panic! It's perfectly natural for a child to witness and interact with spirits. I have many mediumistic friends that grew up having them around, including myself and its really not a problem. It just makes us a little different than the typical kid.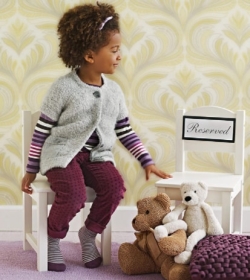 Tell your childs story!
Required items
*
---
What is "Evidential Mediumship"?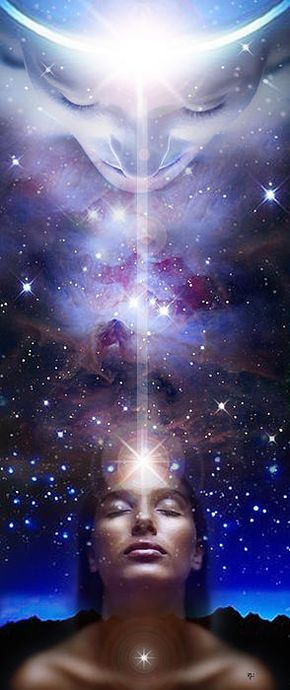 "Evidential Mediumship" is a form of mediumship in which the medium raises its vibration and the spirit world meets us inbetween! Spirit then offers evidence that only the "sitter" (person coming for the reading) can understand. This evidence can also be unknown to the sitter but another family member or friend, who isn't at the reading, can usually vouch for the accurateness of the evidence. Your reading will be 45 mins long, yes, you can ask questions. Phone readings are also recorded if desired, at no additional charge.
---
Contact Info
Email Barbara
If you have any questions or would like to make an appointment by phone or in person I am happy to answer them!.
What if you want a reading less than 45 minutes? You can call through the "Click for Advisor" below and choose the amount of time and money that fits your budget.
---