Private Readings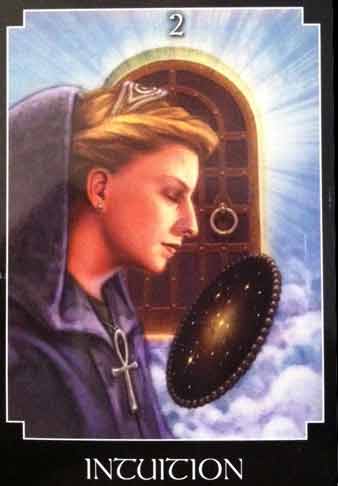 Your private reading can be a...
Psychic Reading using tarot, color or aura reading
Mediumistic Reading where I connect to your loved ones that have passed over for you, bringing evidence of the continuation of life, healing and hope.
A Personal Soul Reading This is personal reading of your Spirits' Soul. This reading can help find life purpose and potentialities and direction for you career, love life, family and more.
45 minute Reading $120
Text or call 973-879-3071 for appointment and payment details
---
---
Family Special Offer
Experience a family reading with your loved ones through Zoom. Readings with your family can be a very bonding experience. One member of the group may be able to confirm information that another one can't remember or confirm at the time.
(1) 45 minute session with 2 to 6 family members $200
Please have 2-3 dates that work for all of you before ordering your reading. Once you have the common dates for your families availability, call or email me the dates and once we agree on a date, then you can pay and your appointment will be confirmed.
Text or Call 973-879-3071 for appointment and payment details
---
House Clearings
Have you moved into a new house and feel the need to clear the old energy? Do you get the sense of spirit in your home and need it cleared out? This may be what you are looking for then.
Minimum 1 hour charge of $160 plus travel time
Includes 1/2 hour mediumistic reading for 1 person
Additional time billed in 15 minute increments
1 hour home session $160 plus travel time
Text or call 973-879-3071 for appointment and payment details
---
Chakra Clearing and Balancing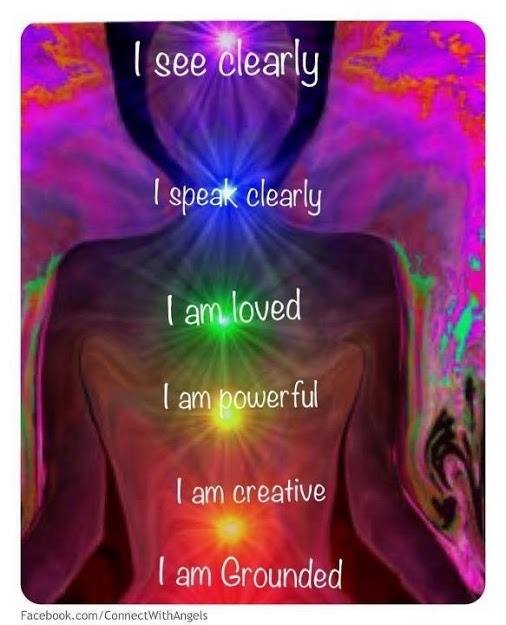 Feeling like you are stuck? Can't move forward? Want to release or relieve past heartbreak? A chakra clearing may be just the answer. Our energy centers can be blocked easily by anger, fighting, negativity. By clearing your chakras, this energy can begin to circulate, you should feel lighter, more balanced, and clearer in thought patterns relating to that chakra
This will include a short meditation to help you learn to do this on your own
This is a 45 minute session $120.
Additional time billed in 15 minute increments of $40
45 minute session $120
Text or call 973-879-3071 for appointment and payment details
---
Group Readings/Psychic Parties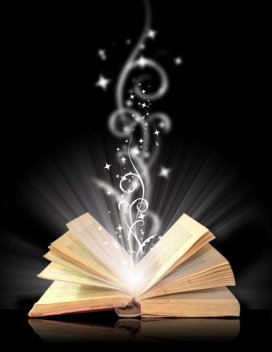 Gather your friends and enjoy an evening of spirit in the privacy of your own home. Psychic and Spirit gatherins are a great way to celebrate birthdays, anniversaries and holidays with your family and friends. Up to 6 people.
Please text or call for more info 973-879-3071
Text 973-879-3071 for appointment and payment details